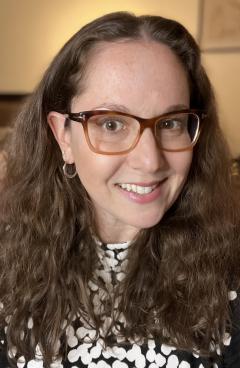 NICOLE KUCINE, MD, MS
Dr. Nicole Kucine received her B.A. in Biological Sciences at Wellesley College.  She received her M.D. at the SUNY Health Science Center at Brooklyn.  After completing her residency in pediatrics at Robert Wood Johnson University Hospital, she went on to serve as chief resident in pediatrics.  She then continued on to her pediatric hematology/oncology fellowship training at the combined program of Weill Cornell Medicine/Memorial Sloan Kettering Cancer Center.  Dr. Kucine completed an additional year of research as a special fellow at Memorial Sloan Kettering and then joined the faculty at Weill Cornell as an Assistant Professor of Pediatrics in the Division of Hematology/Oncology.  Soon after her appointment, she received a KL2 award to study pediatric myeloproliferative neoplasms (MPN) and received her Masters in Clinical and Translational Investigation from the Weill Cornell Clinical and Translational Science Center in 2015.  She is currently an Associate Professor of Clinical Pediatrics, and has received funding from the National Heart, Lung, and Blood institute of the NIH, MPN Peoria, the MPN Research Foundation, and the Department of Pediatrics at Weill Cornell Medicine to help support her research. Dr. Kucine was honored to be named an MPN Hero in 2021 by Cure Magazine.

THE RICHARD T. SIVER, M.D. MYELOPROLIFERATIVE NEOPLASM CENTER
The Richard T. Silver, M.D. Myeloproliferative Neoplasm Center is a multidisciplinary center of excellence dedicated to patient care, research, and education in all facets of these diseases. It is based at Weill Cornell Medicine the entity that includes Weill Cornell Medical College and the New York-Presbyterian Hospital/Weill Cornell Medical Center in New York City.  Under the leadership of Andrew I. Schafer, M.D., the Richard T. Silver MPN Center offers the most advanced, comprehensive care for patients with MPN. It also provides for consultations, second opinions, or co-management of patients with MPN with physicians outside Weill Cornell Medicine.  We provide multidisciplinary expertise and have the availability of cutting-edge therapeutic modalities for the MPN, including access to the most promising clinical trials in the world. Established, internationally recognized experts in the field of MPN provide care of individual patients personally.  An overarching philosophy of the Richard T. Silver MPN Center is that its patient care mission cannot be independent of its educational and research missions. We proactively provide numerous educational opportunities to students, other trainees, physicians and scientists involved in MPN locally, nationally, and internationally. Most importantly, we educate patients individually and provide educational forums for patient interest and patient advocacy groups in the MPN.  The Richard T. Silver MPN Center is also committed to research and discovery to better understand the cause of the MPN, their basic mechanisms of disease progression, and their complications.
PEDIATRIC HEMATOLOGY/ONCOLOGY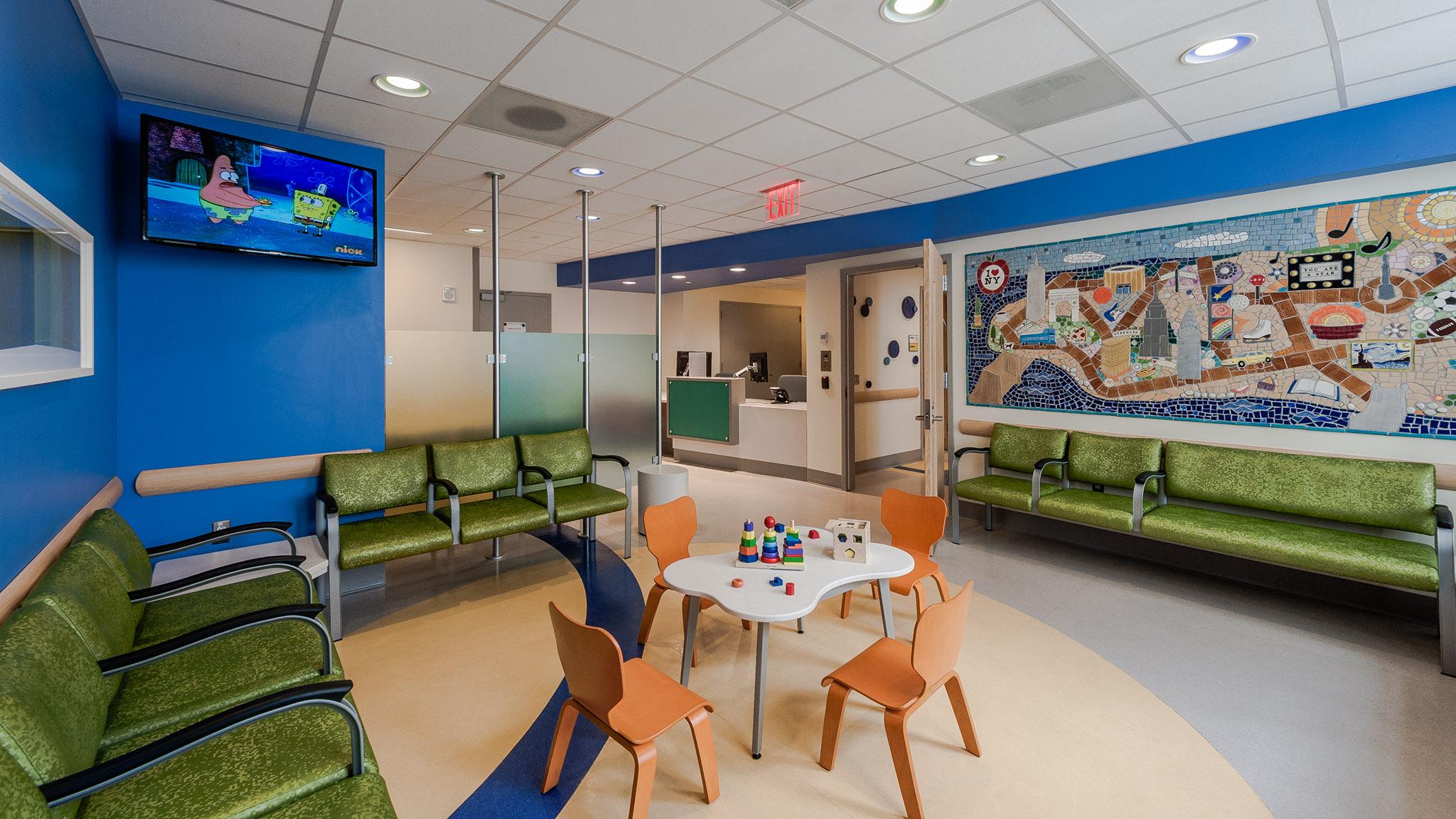 The Division of Pediatric Hematology/Oncology cares for children and families afflicted with childhood blood disorders and cancers. The Division is led by Dr. Sujit Sheth and includes access to internationally renowned physicians and a staff of dedicated administrators, nurses, child life specialists, social workers, genetic counselors, technicians and post-doctoral fellows. Affiliated with top-ranked New York-Presbyterian Phyllis and David Komansky Center for Children's Health, the Division provides family-centered care in our newly renovated hematology/oncology facility on Payson (6th floor).  The Division provides comprehensive medical and professional services to over one thousand children and their families in both inpatient and outpatient services. Twenty-four hour emergency service is available.  The Division also educates young physicians and scientists in the field of Pediatric Hematology and Oncology and provides an ACGME-accredited fellowship program together with the Department of Pediatrics at Memorial Sloan-Kettering Cancer Center.
Working with scientific colleagues and patient advocates allows us to reach more families of children with MPN
Feel free to contact us for more information on our program
The Pediatric Myeloproliferative Neoplasm Center is a multidisciplinary center of excellence dedicated to patient care, research, and education in all facets of these diseases.